Get custom-designed icons, tailored to your needs. Nancy Wirsig McClure creates an appropriate visual style — if necessary matching your existing style.
Contact Nancy when you need unique user interface icons or category symbols to use in lists or infographics.
Or maybe you're looking for a more cartoon-like style? Or even a mascot? Check out Nancy's light-hearted portfolio at nancywmcclure.com.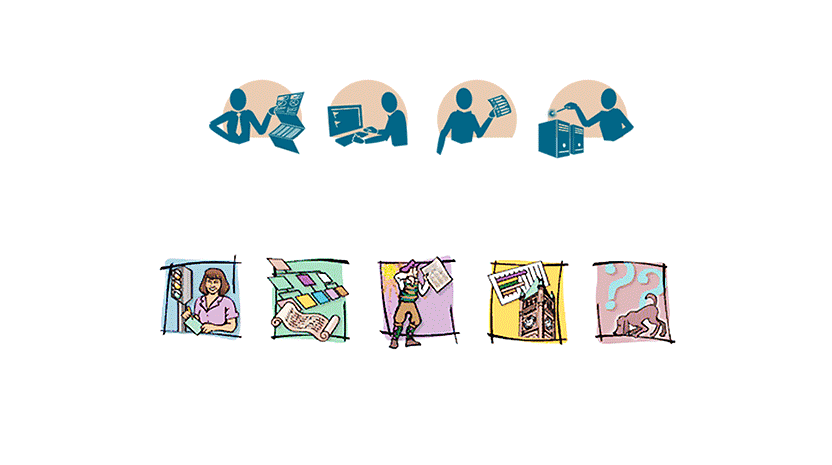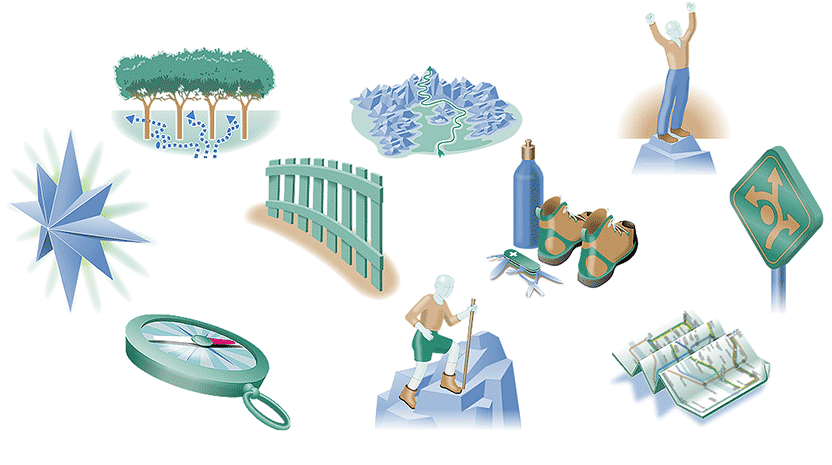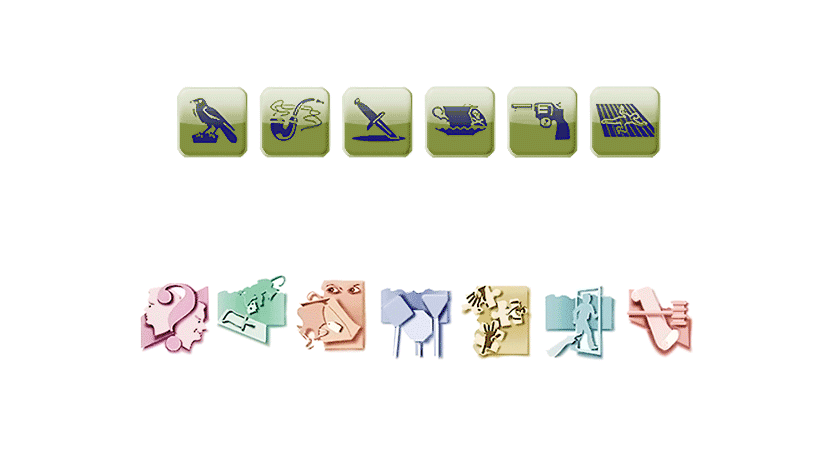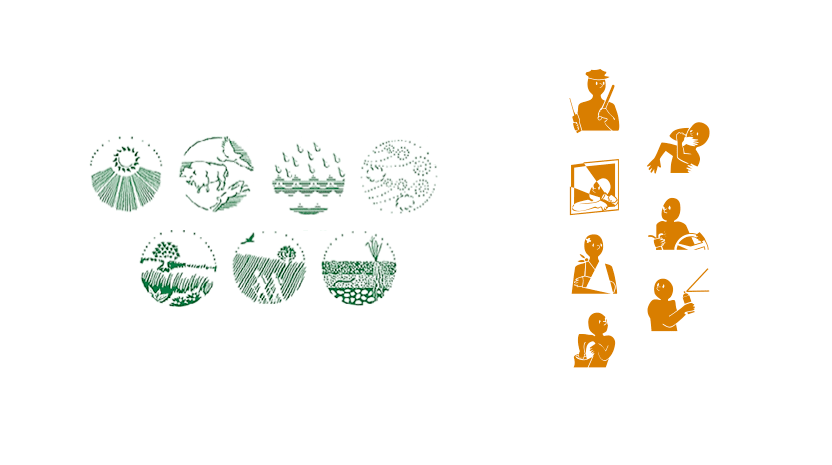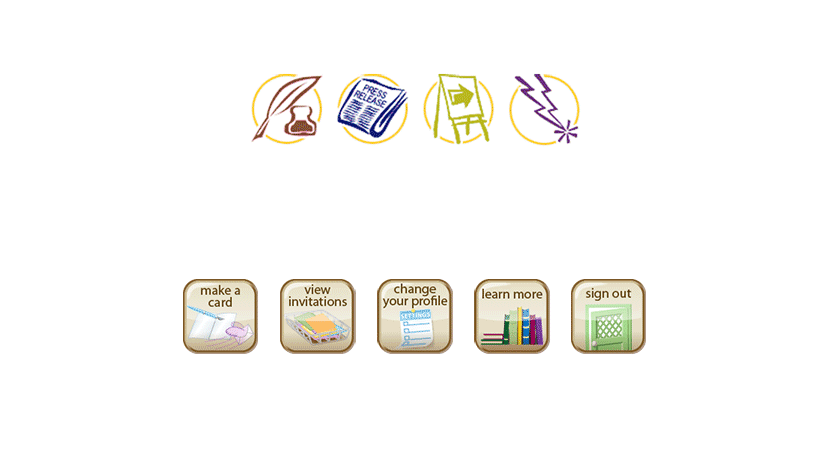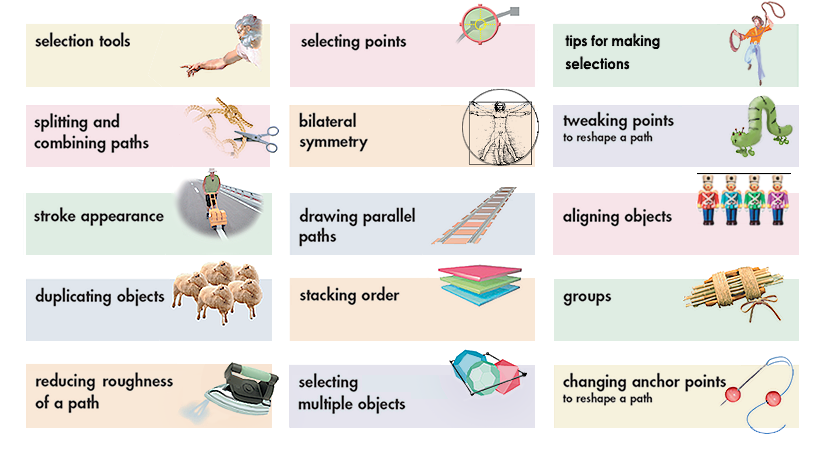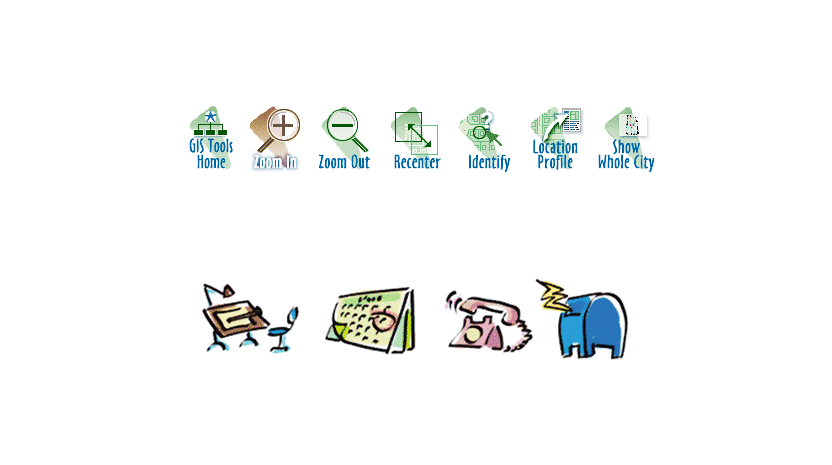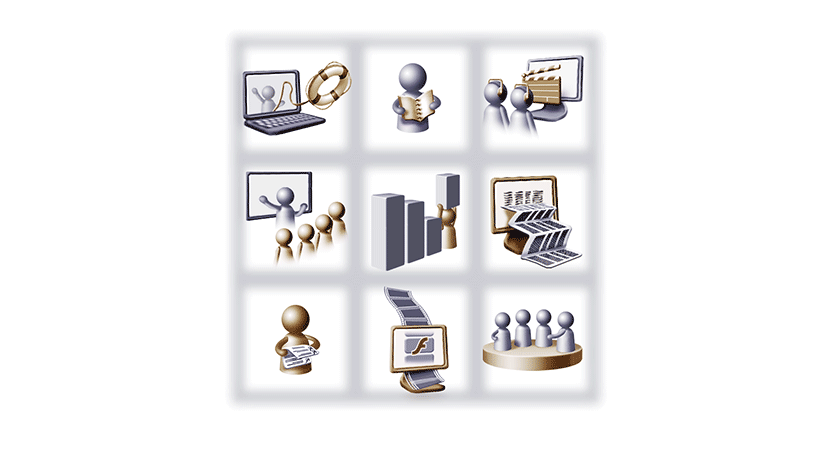 All icons above were created by Nancy Wirsig McClure, and the variety of styles represent the wide range of her clients. Read what Nancy's clients say about her work.
Images copyrighted by the client organizations. The images are not for re-use by others.